In January, 2018, the Bortolaso Totaro Sponga Foundation was established from the name of Nazzarena Bortolaso, entrepreneur and co-founder with Mimmo Totaro, artist and designer of Miniartextil and Giancarlo Sponga who wanted to pay tribute to the memory of his wife, Marialuisa. The Foundation's goal is to promote the culture of contemporary textile art through the organization of exhibitions, meeting with artists and educational events.
During the first four years, the Foundation collaborated with important public and private institutions to promote the culture of contemporary textile art through many events.
Foundation's main projects to date:
Maria Lai e Franca Sonnino, capolavori di fiber art italiana 2019
Fiber Art at Palazzo Pirelli on the occasion of Fuorisalone 2019
Waterhome, Inga Liksaite personale exhibition at Museo della Seta di Como, 2019
Metamorphosis, collective exhibition of contemporary art at Villa Olmo, 2021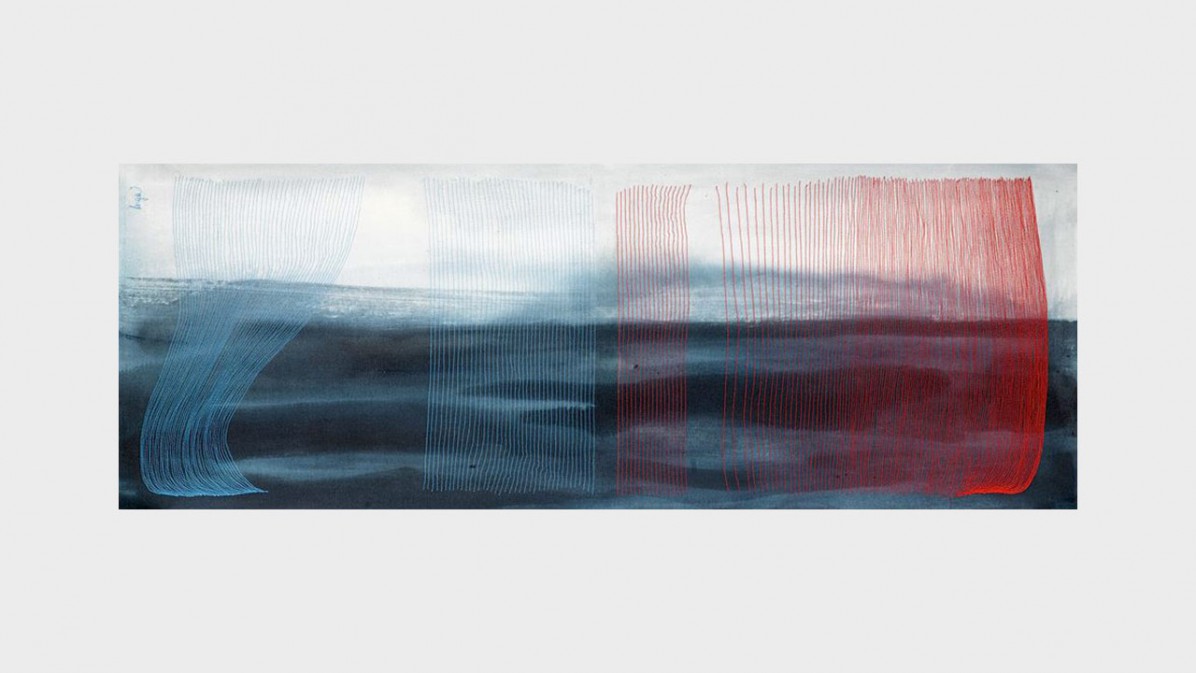 Great attenion will be paid in future years to integrated art teaching projects and the digitalization of the archives that make up Foundation's heritage: the Miniartextil's archive and the archive of the artistic production of Mimmo Toatro and Marialuisa Sponga.

The Foundationn will continue in its work of promoting and organizing contemporary art exhibitions to develop knowledge of contemporary textile art.